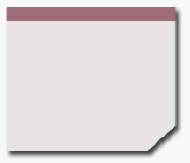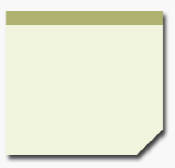 ENGLISH
Sundays 8:30 am
SPANISH
Sundays 3:00 pm



Presentation of the Lord, PO Box 117, American Falls, Idaho 83211
Phone: 208-226-5217 Fax: 208-226-1125

Presentation of the Lord Catholic Community







Blessed Sacrament
Aberdeen
ENGLISH
Sundays 10:30 am
SPANISH
Sundays 1:00 pm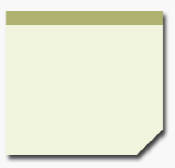 ENGLISH
Saturdays 5:00 pm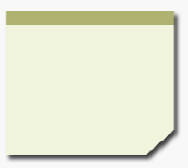 St. Mary's
American Falls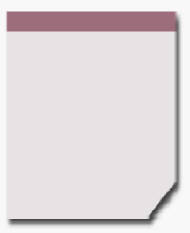 Tue. 9:30 am - Mass AF

Wed. 5 pm Reconciliation
6 pm Mass - AF

Thu. 5 pm Reconciliation- 6 pm Mass - Ab.

Fri. 9:30 am - Mass AF

UPCOMING EVENTS

Circle of Grace Training!
DATE: November 15, 2014
TIME: 3:30 PM - 6:00 PM
LOCATION: Parish Office



Joy of the Gospel!
DATE: November 19, 2014
LOCATION: Blackfoot, Idaho

"God's word is not just to be heard and repeated, it is to be breathed, lived, and emulated with each action." ~ Steve Mraboli
"A Walk through the Mass"

Sunday, October 26th: "What are the gifts of the faithful (the assembly) offered in the bhurch? Why? Who prepares the altar? Why? To whom are the gifts to be presented"
Sunday, November 2nd: "Why de we sing an offertory song? And what is its purpose? Why does the minister mix the water with wine? Why does the minister pray separately over the bread and wine? What is the purpose of these prayers?"