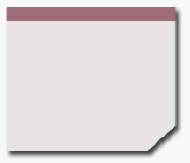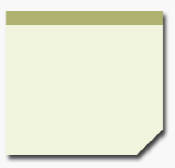 ENGLISH
Sundays 8:30 am
SPANISH
Sundays 3:00 pm



Presentation of the Lord, PO Box 117, American Falls, Idaho 83211
Phone: 208-226-5217 Fax: 208-226-1125

Presentation of the Lord Catholic Community







Blessed Sacrament
Aberdeen
ENGLISH
Sundays 10:30 am
SPANISH
Sundays 1:00 pm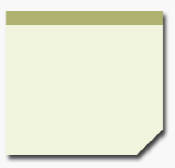 ENGLISH
Saturdays 5:00 pm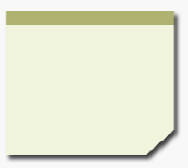 St. Mary's
American Falls


2015 Year of Consecrated Life




Parish Council

6:30 PM - Am. Falls
January 27, 2015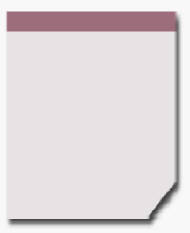 Tue. 9:30 am - Mass AF

Wed. 5 pm Reconciliation
6 pm Mass - AF

Thu. 5 pm Reconciliation- 6 pm Mass - Ab.

Fri. 9:30 am - Mass AF
We are shown that we do not accuse others unless we first thoroughly search our own hearts and minds to make certain that we are pure in every possible aspect (Matthew 7:3). Also, if we must admonish someone, we should do so as instructed in Scripture; we always look to God's glory and never cause unnecessary division or harm (Matthew 18:15), but we do work to keep the church pure. Moreover, Jesus was the only sinless person in the temple scene, and instead of condemning the woman, He looked ahead to His work on the cross and offered her life. Likewise we should use every possible opportunity to forgive and to reach out with the gospel and the love of Christ, always remembering that we, too, are sinners in need of the Savior (Romans 3:23).
"God's word is not just to be heard and repeated, it is to be breathed, lived, and emulated with each action." ~ Steve Mraboli
If any one of you is withoutsin, let him be the first to throw a stone..." John 8:1-11
Sunday, Jan 25th: "What is the purpose of the Prayer after communion? What is the purpose of the greeting and blessing? In what way do we understand the dismissal "Go in Peace"?"
Sunday, Feb 1st: "What is the meaning of kissing the altar at the end of the celebration? What is the purpose of the recessional song?"