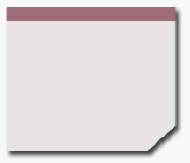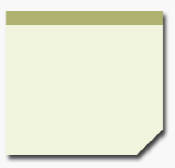 ENGLISH
Sundays 8:30 am
SPANISH
Sundays 3:00 pm



Presentation of the Lord, PO Box 117, American Falls, Idaho 83211
Phone: 208-226-5217 Fax: 208-226-1125

Presentation of the Lord Catholic Community







Blessed Sacrament
Aberdeen
ENGLISH
Sundays 10:30 am
SPANISH
Sundays 1:00 pm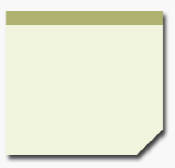 ENGLISH
Saturdays 5:00 pm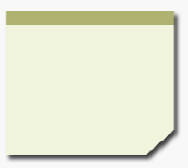 St. Mary's
American Falls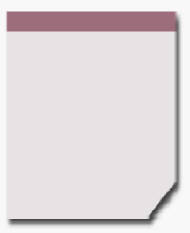 Tue. 9:30 am - Mass AF

Wed. 5 pm Reconciliation
6 pm Mass - AF

Thu. 5 pm Reconciliation- 6 pm Mass - Ab.

Fri. 9:30 am - Mass AF

UPCOMING EVENTS

Circle of Grace Training!
DATE: November 15, 2014
TIME: 3:30 PM - 6:00 PM
LOCATION: Parish Office



Joy of the Gospel!
DATE: November 19, 2014
LOCATION: Blackfoot, Idaho

"God's word is not just to be heard and repeated, it is to be breathed, lived, and emulated with each action." ~ Steve Mraboli
"A Walk through the Mass"

Sunday, October 26th: "What are the gifts of the faithful (the assembly) offered in the bhurch? Why? Who prepares the altar? Why? To whom are the gifts to be presented"
Sunday, October 19th: "What is the purpose of the Prayer of the Faithful? What is the nature of the concluding prayer? And to whom is it addressed?"